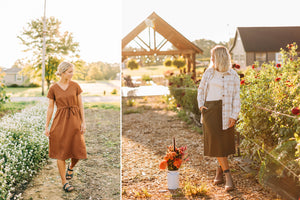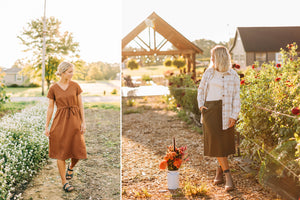 shop the
fall collection.
G r a c e
This boutique has been a dream of mine since I was a little girl. Serving others + sharing the love of Christ with those around us are what we are called to do. Our goal at Grace and Joy is to provide home decor items, inspirational gifts and modest simple clothing that will honor the love of the Lord + glorify Him in every way possible.
our prayer is to
build relationships
Blessed be the tie that binds
Our hearts in Christian love;
The fellowship of kindred minds
Is like to that above.